Trailblazing.
Resolute.
Proven.
Investing in purpose-driven entrepreneurs with a shared vision for a well-fed and sustainable world.
Food from Thought
We find, fund and foster solutionary ideas around the world with those who share our vision of a better way – from disruptive start-ups to global conglomerates.
SOURCING OPPORTUNITY
Finding like-minded, disruptive innovators
COMMON GROUND
Building collaborative global partnerships
CONNECTING SOURCE FUNDING
Integrating stakeholders
LASTING PARTNERSHIPS
Fundamental support from seed stage onward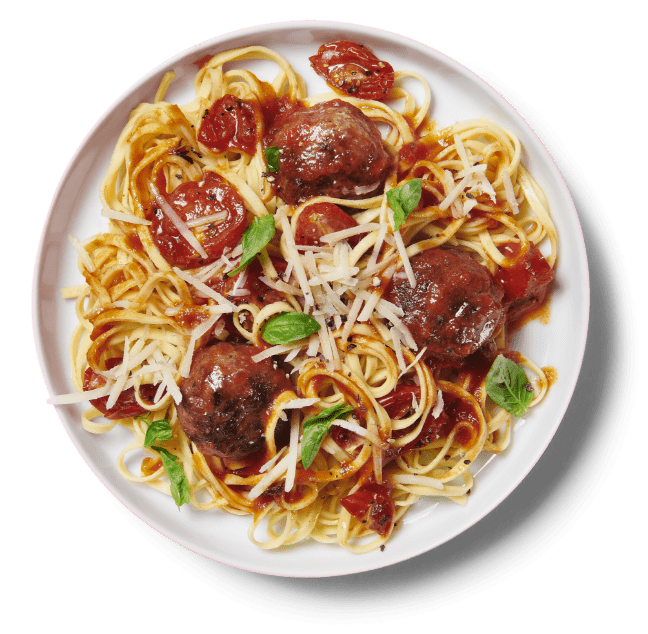 Reimagining the Food Industry
We empower companies that are redefining how to sustainably feed the planet- for today and tomorrow by funding innovations along the alternative protein production value chain.
PROTEIN R&D
Crops, Seeds, Microbes, Yeast, Fungi, Algae, Biomatter, Recombinant Proteins, Cultured Proteins, Tailored Fats, Allergen-Free Functional Ingredients and other Novel Ingredients
PRODUCT DEVELOPMENT
Blending Culinary Arts with Food Science.
Re-Envisioning Traditional Dishes.
Crafting Winning Recipes
PROTEIN MANUFACTURING
Biomass Fermentation
Precision Fermentation
Protein Isolation and Formulation
Shear Cell Processing
Ingredient Upcycling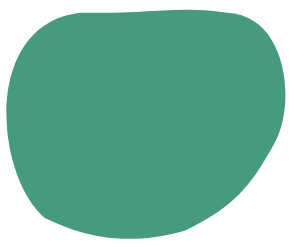 FOOD MANUFACTURING
Layering
Extrusion
Food Processing
Dehydration
Spinning Fibers
3D Printing
CONSUMER GOODS, FOODSERVICE AND OTHER DISTRIBUTION CHANNELS
Disruptive Brands
Innovative Distribution Models
Sustainable Packaging
Sunny Kumar
Black Sheep Foods
"As founders new to the food space, working with Unovis has been a 'cheat code.'
From helping us figure out the ways in which our product has to perform to meet the rigors of the food system, to introducing us to potential customers for plant-based lamb in Europe (we are a U.S.-based company), the Unovis team is seemingly telepathic. How? They work deeply with founders over time and are always looking to spread knowledge. If Unovis was on Yelp I would give them 4.5/5 star (minus 1/2 star for cold French Fries)."
Impact is our Bedrock
Impact is our starting point, driving our focus and efforts.
Leading the Way
Often a front runner in identifying and actualizing fresh, new investment opportunities in the modern food space, check out some of our recent venture partnerships.
NOVAMEAT
NOVAMEAT produces plant-based meats that look and feel like their animal-based counterparts.
FOUNDER: GIUSEPPE SCIONTI
HEADQUARTERS: BARCELONA, SPAIN
INITIAL INVESTMENT: SEED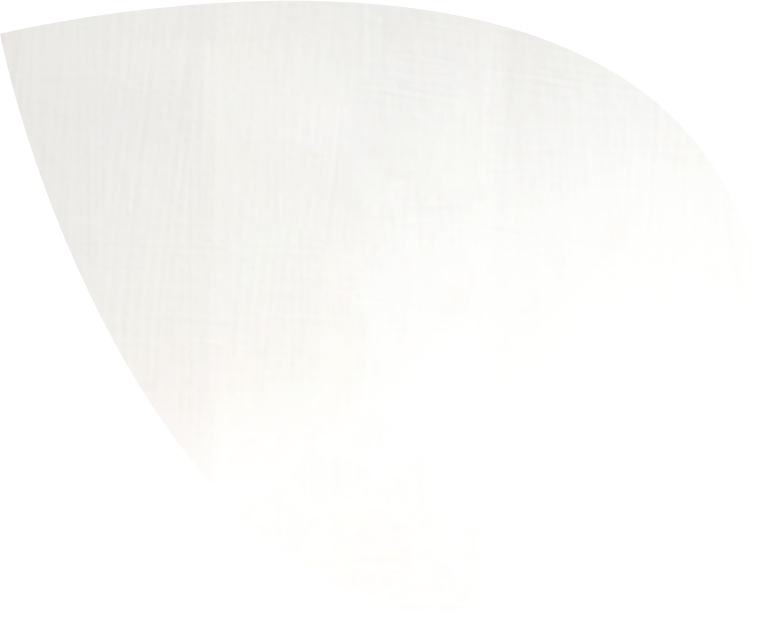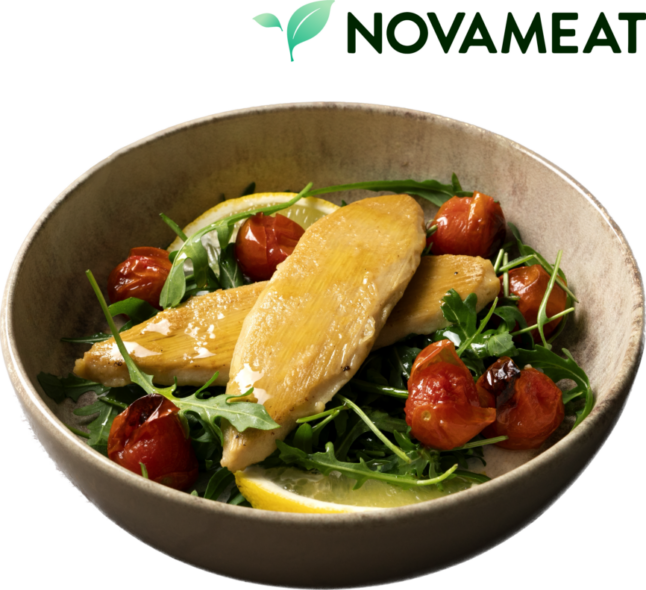 Nobell
Nobell harnesses the power of plants to cultivate dairy proteins, which are used to craft cheese that tastes, melts, and stretches like animal-based cheese.
FOUNDERS: MAGI EL-RICHANI
HEADQUARTERS: SAN FRANCISCO, CA, USA
INITIAL INVESTMENT: SEED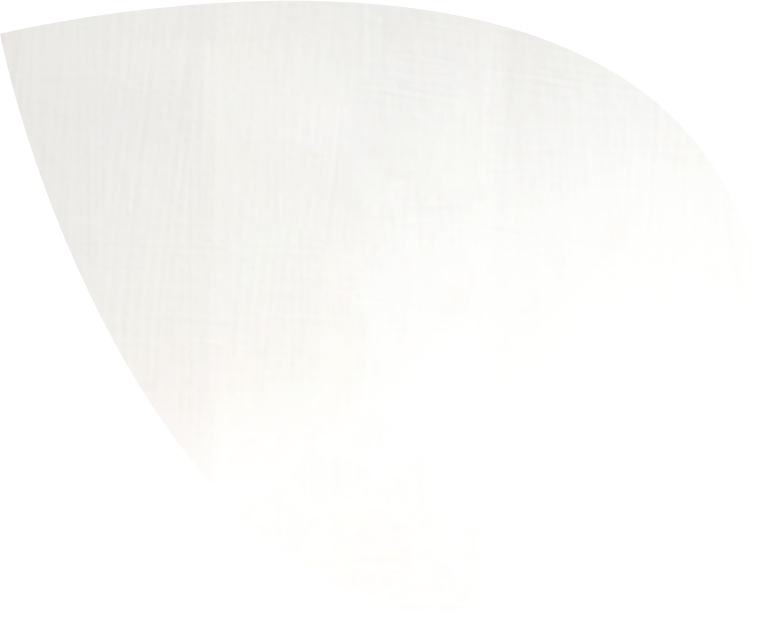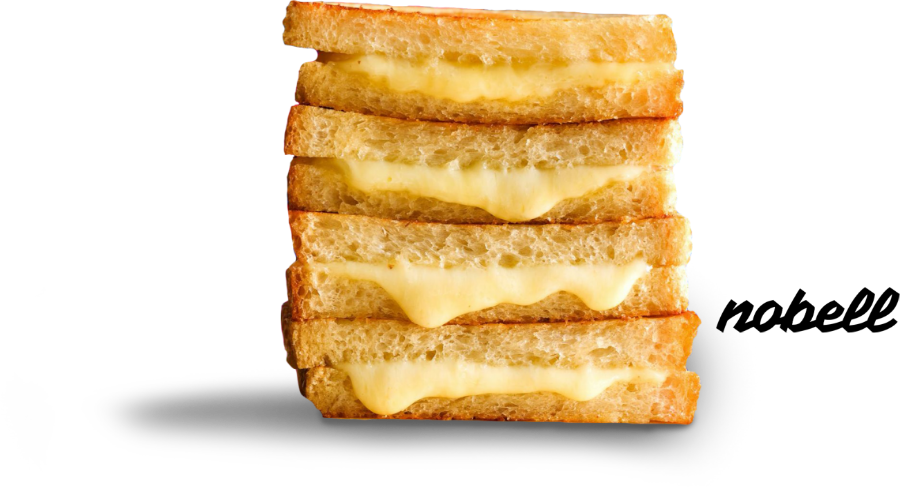 Oshi
Oshi is developing premium whole-cut, plant-based fish fillets to sustainably feed the world at scale.
FOUNDERS: Ofek Ron, Dr Ron Sicsic, Dr Ariel Szklanny, Dr Hila Elimelech
HEADQUARTERS: Rehovot, Israel
INITIAL INVESTMENT: Seed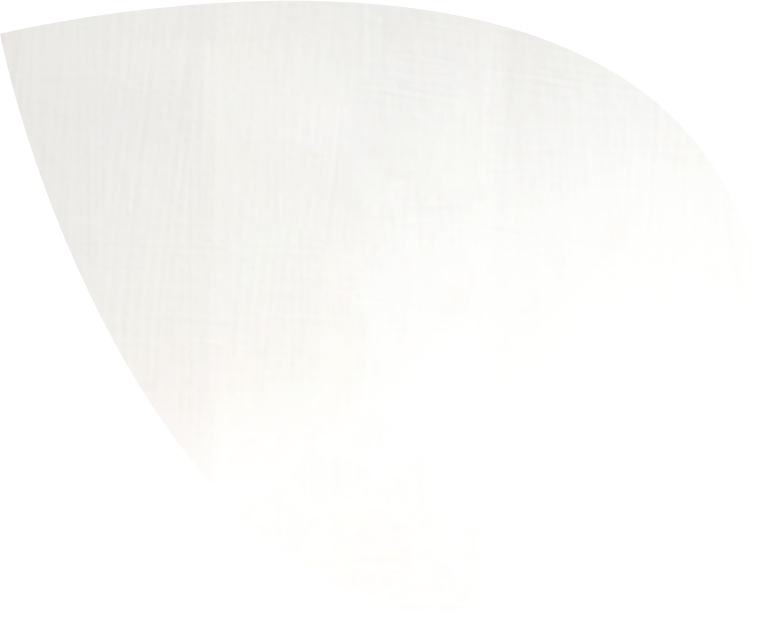 Blue Nalu
BlueNalu cultivates fresh seafood from fish cells for a sustainable alternative to farmed or wild-caught fish.
FOUNDERS: LOU COOPERHOUSE, CHRIS DAMMANN, CHRISTOPHER SOMOGYI
HEADQUARTERS: SAN DIEGO, CA, USA
INITIAL INVESTMENT: FOUNDER'S ROUND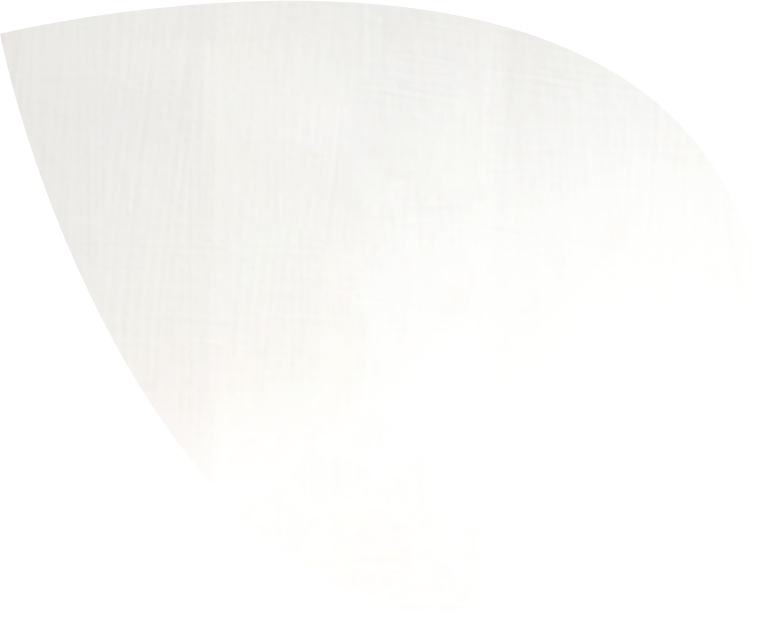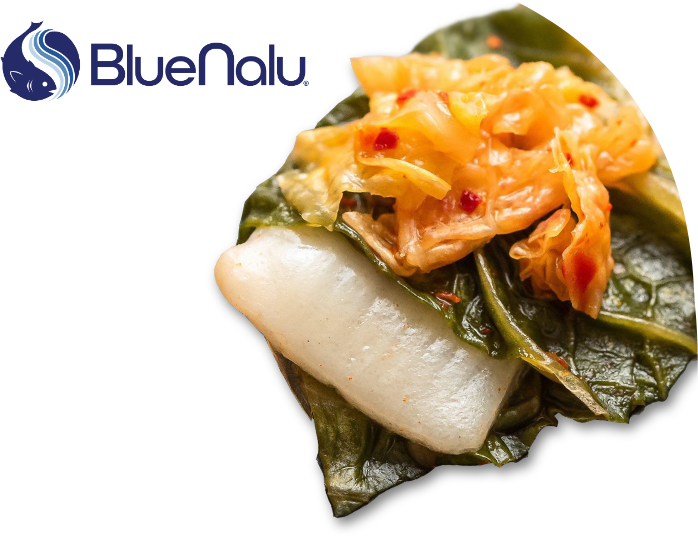 The Protein Brewery
The Protein Brewery harnesses fermentation to produce dietary protein, which can be used as an ingredient in animal-free foods.
FOUNDERS: WIM DE LAAT
HEADQUARTERS: BREDA, NOORD-BRABANT, THE NETHERLANDS
INITIAL INVESTMENT: SEED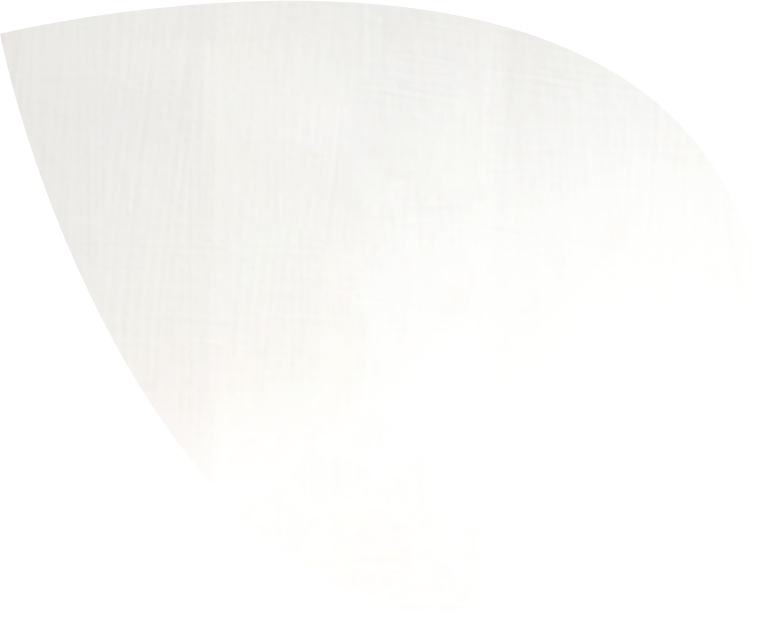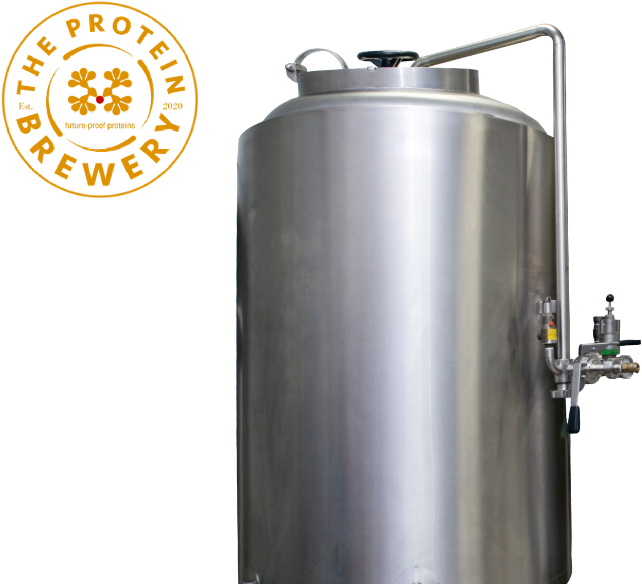 Wicked Kitchen
Wicked Kitchen offers a robust line of ready-made and fresh vegan offerings.
FOUNDERS: CHAD SARNO & DEREK SARNO
HEADQUARTERS: AUSTIN, TX
INITIAL INVESTMENT: SEED