Our Mission
Our mission is to transform the global food system to one that is more sustainable from the perspectives of the environment, food scarcity, health, and animal protection.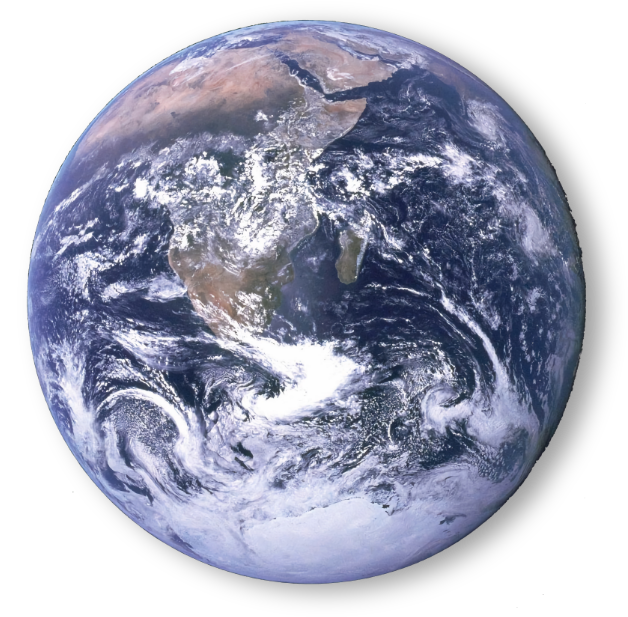 Our Belief
We believe market forces, food technology, and entrepreneurship can facilitate sustainable behavioral change around the world.
"As an entrepreneur, I am not looking for an investor but rather for a partner.
Unovis is an ideal partner, first because they have been in my shoes and understand what a founder is dealing with, and they are there, by my side, to help build the business with their experience and deep connections in the food industry. we couldn't ask for a better investor that on top of that, share our "plant-based" vision."
Our Approach
WE SEEK companies innovating along the alternative protein production value chain centered around novel and/or efficient, animal-free proteins.
WE FOCUS on high-impact opportunities with potential to reach mass markets.
WE EVALUATE opportunities based on our Food PACT – Price, Awareness, Convenience & Taste.
WE DEPLOY worldwide, with a presence across the United States and Europe, permitting us a global view to better understand opportunities.
WE INVEST in direct replacements of animal protein food products including meat, poultry, dairy, eggs, and seafood – and the underlying technologies facilitating these replacements.
WE FUND early in a company's lifecycle, from Pre-Seed through Series B, with the potential to follow on.
WE PARTNER with those that share our beliefs in the value of collaboration, diversity of thought, and breadth of expertise and experience.
WE ADD VALUE through a hands-on approach and a robust network of partner enablers that includes chefs, food conglomerates, distributors, foodservice outlets, food manufacturers and industry associations.
Our Team
We're a team of Entrepreneurs, Investors, and Operators with food industry experience and a single focus, which provides deep knowledge about an untapped, rapidly emerging, and expanding space.
Dan Altschuler Malek
MANAGING PARTNER, NORTH AMERICA AND ISRAEL
San Francisco, CA
Dan is a lifelong entrepreneur with a passion for food, startups, and sustainability. He heads the firm's investments in the Americas & Israel, strategizing with entrepreneurs to tackle the challenges they face on their journey toward success ranging from R&D and Manufacturing to Distribution, Marketing, and International Growth. Dan is a Director of Black Sheep Foods, Nova Meat, Alpha Foods, and Zero Egg and mentors aspiring entrepreneurs.
Shelley Britt
CHIEF OF STAFF
New York, NY
Shelley is a proven business administrator with a long and varied career. She has great knowledge of what it takes to succeed in the startup landscape & experience in large corporations & government agencies. The consummate multi-tasker who values connections and networks and always puts people at the center. Hailing from New Zealand her "Kiwi" mantra has always been to ensure everything is done with the mindset of what is good for the world.
Courtney Bunn
IMPACT ADMINISTRATOR
New York, NY
Courtney graduated from Gustavus Adolphus College where she found her passion for environmental science and food equity. Before joining Unovis, Courtney worked on EHS regulations, sustainability reporting, and risk analysis for a production-based facility. As a native New Yorker, she has the best recommendations for local vegan cafes, but it's also where she gained experience creating climate-focused initiatives while working on a congressional campaign. She is very excited by the idea of transforming the traditional food system through responsible investing and ESG disclosures.
Kirsti Gholson
CHAIR, IMPACT POLICY BOARD
Kingston, NY
Kirsti oversees Unovis's sustainability policies and initiatives on social, animal, governmental and environmental issues. She brings 25 years of experience as an activist to her role, from grassroots organizing to legislation and lobbying work on local, state and federal levels. Being part of Unovis's efforts to feed the world delicious food while protecting Earth and all her species is deeply fulfilling.
Jay Karandikar
PRINCIPAL, NEW CROP CAPITAL TRUST
Los Angeles, CA
As Principal of New Crop Capital Trust, Jay oversees the portfolio of the trust. In addition, Jay is a founder and Investment Committee member of Ahimsa VC, a fund focused on investing in animal product alternatives in India. Previously, he worked at hedge funds in the US and in Japan. Jay graduated from Princeton University with a bachelor's degree in Operations Research and Financial Engineering. Jay is a director of Wild Earth and a board observer of Gathered Foods and JUST.
Chris Kerr
FOUNDING PARTNER, CHIEF INVESTMENT OFFICER
Kingston, NY
Chris has 30+ years of leadership experience with start-ups and venture investing. Since 1996 he's focused on impact investing and since 2007 has concentrated on food markets and plant-based foods. As CIO, Chris manages portfolio strategy, leads the global coalition building efforts, and advises portfolio companies. Chris serves as chair of Gathered Foods and is a director of Wicked Foods, BlueNalu and NUMU.
Mark Langley
MANAGING PARTNER, PORTFOLIO MANAGER
Long Island, NY
Mark has worked as an engineer, analyst, economic consultant, and as an advisor to plant-based start-ups. He has more than a decade of experience on Wall Street where he analyzed special-situation and high-tech companies. He has contributed to several books, been interviewed for television and radio programs, and has been quoted in a variety of leading publications. As Portfolio Manager, Mark works on deal flow, and performs asset and market level analyses.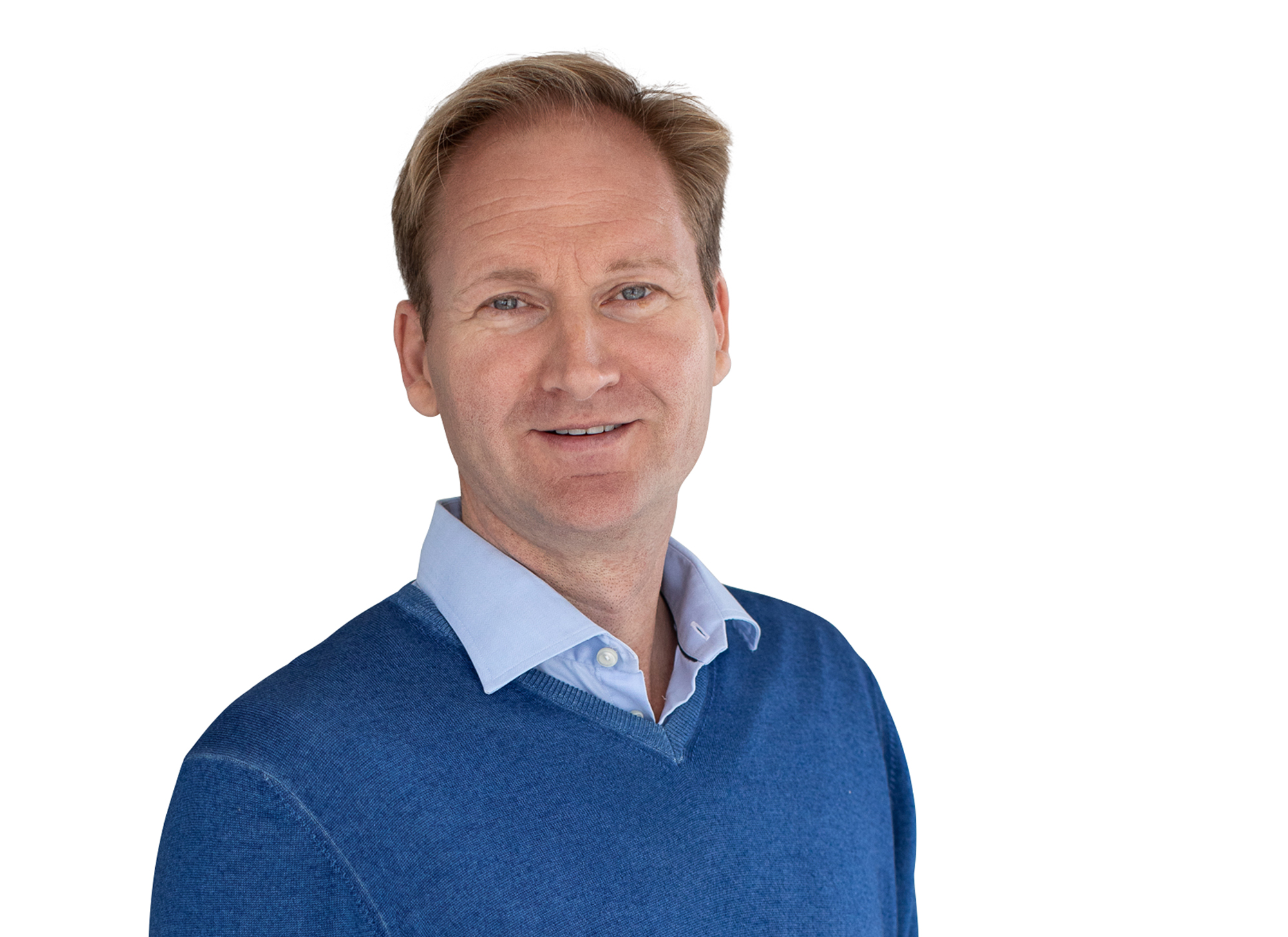 Daniel Notermans
CFO
Amsterdam
Daniel is a senior finance and risk management professional with more than 20 years of senior management experience within the financial industry. He has worked at larger and smaller firms (financial institutions, asset managers, family offices, and hedge funds) each in a different phase of their business cycle. Daniel holds a Masters's degree in Business Economics from the University of Tilburg, is Dutch, and is based with his family in Amsterdam, The Netherlands.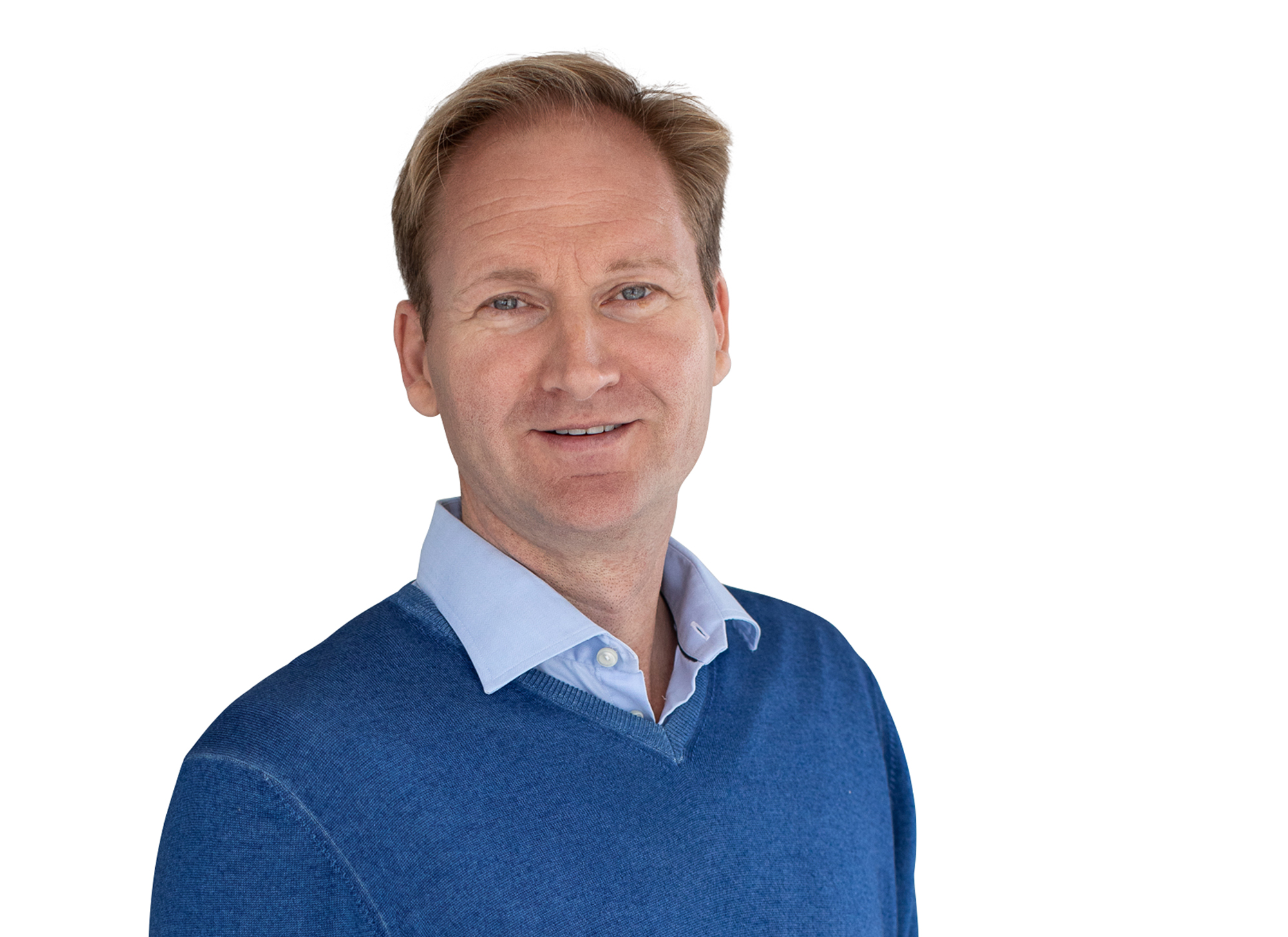 Kim Odhner
MANAGING PARTNER, EUROPE AND ASIA
Amsterdam
Kim is a committed impact investor and curious consumer of all foods plant-based. His sense of urgency around the impact of rapid global development, and the need for a more sustainable global food system, comes from more than 25 years of residing and investing in emerging economies throughout Southeast Asia. From Amsterdam, Kim oversees the firm's operations in Europe and Asia; and serves as Chair of Green Pro International, and Directorships in The Protein Brewery, Heura Foods, and Green Rebel Foods.
DG Park
INVESTMENT ANALYST
New York, NY
DG is passionate about working with innovative and mission-driven business leaders to achieve impact at scale. Previously, DG conducted ESG research and financial analysis at Harvard Business School after completing the year-long management program at M&T Bank. DG earned his Bachelor's Degree in Economics and Asian Studies from Williams College. Conversationally fluent in English, Korean, Chinese, and Japanese, DG aspires to be a global business leader who delivers concrete solutions to improve people's quality of life.
Kristen Rocca
PRINCIPAL
Amsterdam
Kristen holds an MBA from IESE Business School and a Chemical Engineering degree from McMaster University. She is passionate about the future of food and working with innovative entrepreneurs tackling some of the biggest challenges in our food system. Kristen has a strong strategic and operations background, with her past work spanning product development, operations & sustainability within the energy sector, sustainability consulting for international corporations, and growth strategy for early-stage start-ups.
Bas Lasseur
Operations Manager
Amsterdam
Based in the Netherlands, Bas is the Operations Manager at Unovis Asset Management, focusing on portfolio and risk management, processes, and performance measurement. Bas holds a master's degree in economics from Erasmus University Rotterdam, and after working ten years at PGGM, a large Dutch pension fund, Bas gained valuable experience in private equity (back, mid, and front office). Driven by the need for a more sustainable world and being an enthusiastic consumer of alternative protein foods, Bas finds great satisfaction in contributing to Unovis' mission.
Cara Middleton
Senior Investment Associate
Amsterdam
Cara is a Senior Investment Associate at Unovis Asset Management with a background in global asset management, capital markets, and fintech product management.  A South African based in the Netherlands, Cara has a passion for food systems change and innovation and joined Unovis from IDH Investment Management, a unique coalition of partners, including commercial banks, development banks, government bodies, and value chain companies investing in sustainable agriculture in Emerging markets. Cara holds a Masters in Social Business and Entrepreneurship from The London School of Economics underpinned by degrees in Financial Analysis and Economics.
Our Advisors
We rely on our team of world-class advisors for their insights and vision — like us, they believe in a better, more sustainable world.
Careers
There are no openings at Unovis at this time. Please also check the websites of our portfolio companies, many of which are hiring.