Our Mission
Our mission is to transform the global food system to one that is more sustainable from the perspectives of the environment, food scarcity, health, and animal protection.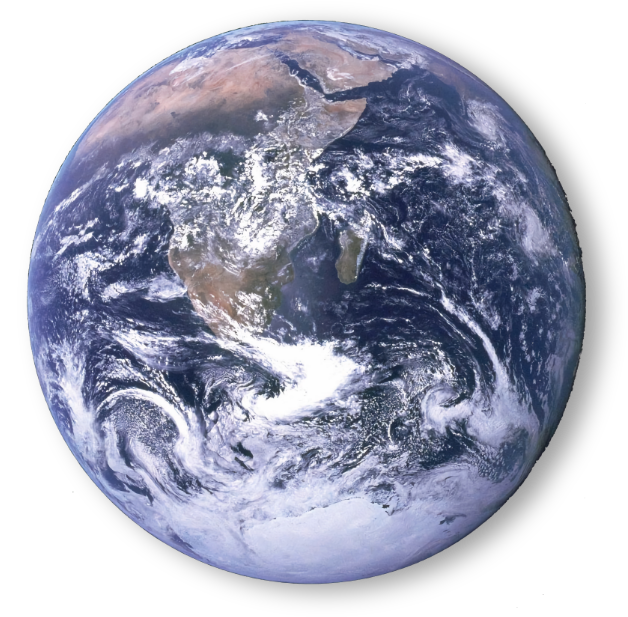 Our Belief
We believe market forces, food technology, and entrepreneurship can facilitate sustainable behavioral change around the world.
"As an entrepreneur, I am not looking for an investor but rather for a partner.
Unovis is an ideal partner, first because they have been in my shoes and understand what a founder is dealing with, and they are there, by my side, to help build the business with their experience and deep connections in the food industry. we couldn't ask for a better investor that on top of that, share our "plant-based" vision."
Our Approach
WE SEEK companies innovating along the alternative protein production value chain centered around novel and/or efficient, animal-free proteins.
WE FOCUS on high-impact opportunities with potential to reach mass markets.
WE EVALUATE opportunities based on our Food PACT – Price, Awareness, Convenience & Taste.
WE DEPLOY worldwide, with a presence across the United States and Europe, permitting us a global view to better understand opportunities.
WE INVEST in direct replacements of animal protein food products including meat, poultry, dairy, eggs, and seafood – and the underlying technologies facilitating these replacements.
WE FUND early in a company's lifecycle, from Pre-Seed through Series B, with the potential to follow on.
WE PARTNER with those that share our beliefs in the value of collaboration, diversity of thought, and breadth of expertise and experience.
WE ADD VALUE through a hands-on approach and a robust network of partner enablers that includes chefs, food conglomerates, distributors, foodservice outlets, food manufacturers and industry associations.
Our Team
We're a team of Entrepreneurs, Investors, and Operators with food industry experience and a single focus, which provides deep knowledge about an untapped, rapidly emerging, and expanding space.
Our Advisors
We rely on our team of world-class advisors for their insights and vision — like us, they believe in a better, more sustainable world.
Careers
There are no openings at Unovis at this time. Please also check the websites of our portfolio companies, many of which are hiring.